our horses
ways
to give
Members of: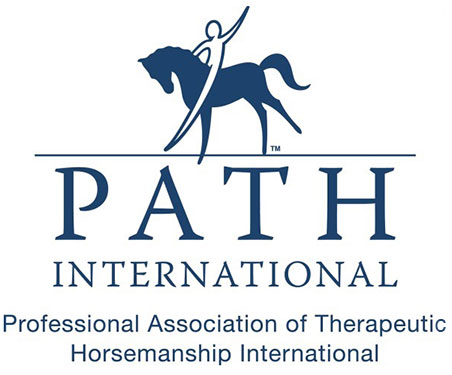 Our Horses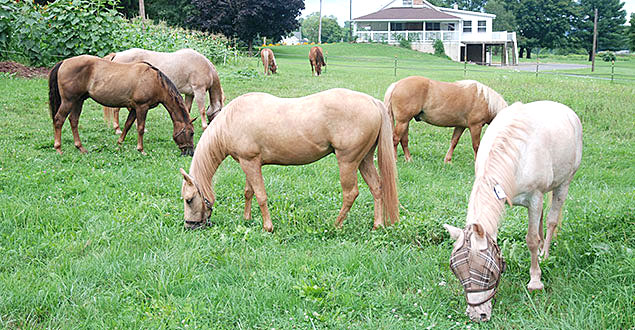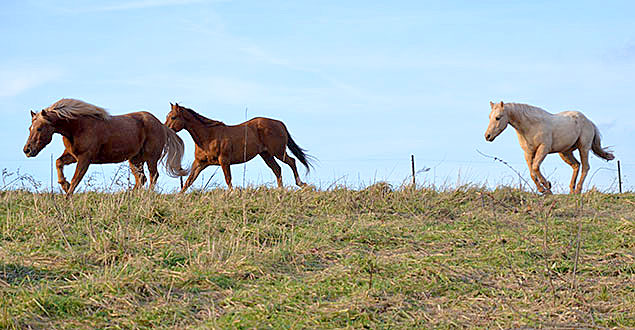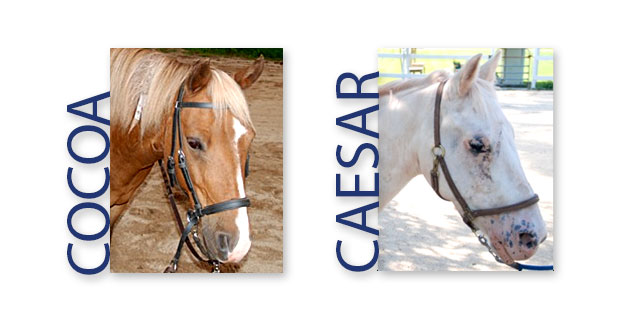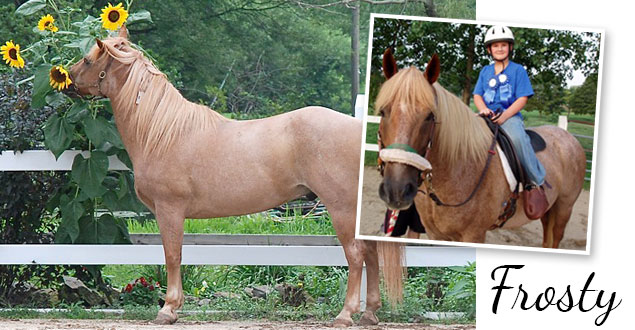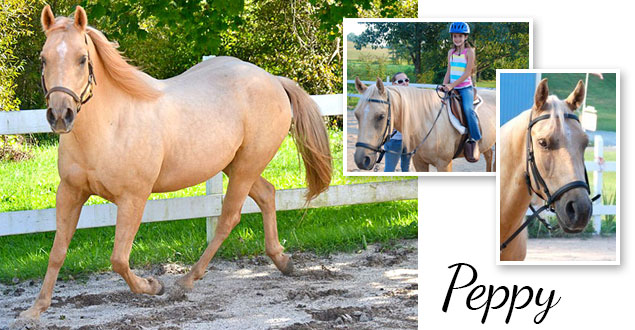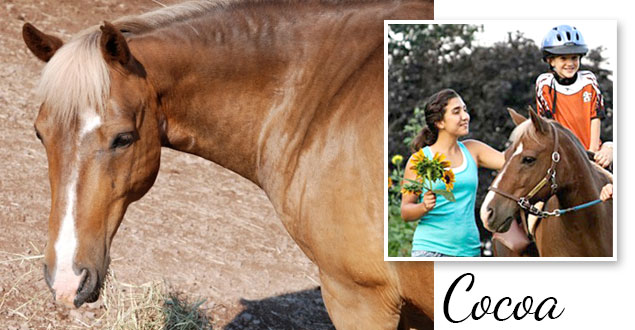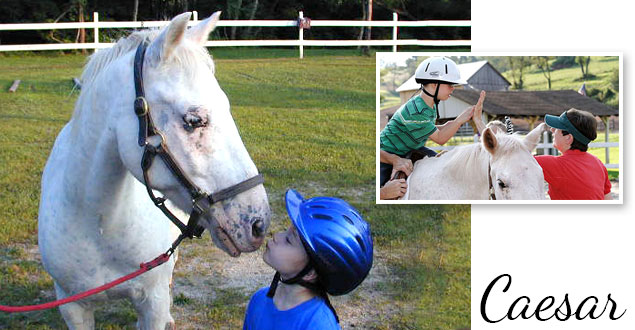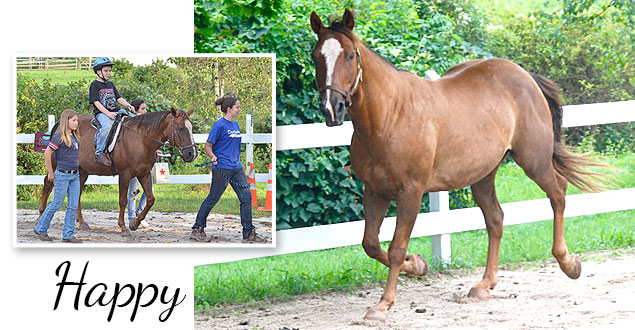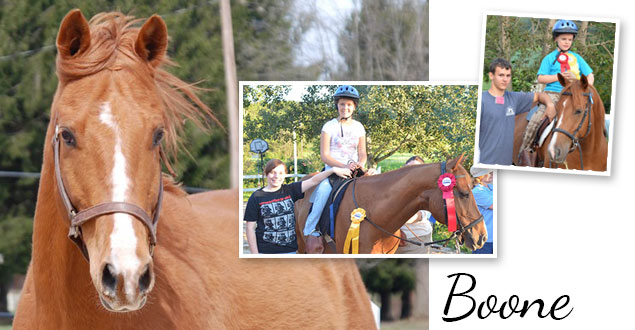 Meet Our Special Therapy Horses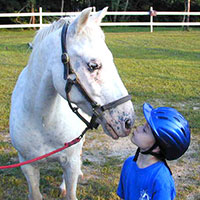 Caesar
Caesar is a white Appaloosa/Welsh pony cross. He is the equivalent of an "Equine Senior Citizen" and has been a mainstay of the HHTCL lesson program for nearly 20 years. He has introduced dozens of small children to therapeutic horseback riding.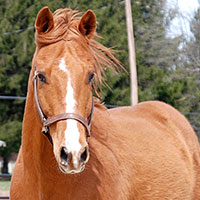 Boone
Boone is a registered Quarter Horse gelding. His registered name is Hawk's Winning Colors, but his stable name, Boone, comes from a town in NC near where he lived until he was brought to PA by HHTLC. Boone is a "Steady Eddie" in lessons, and he has even won ribbons at a few local horse shows with one of HHTLC's volunteers.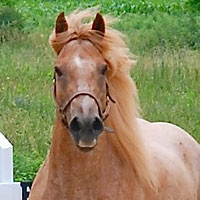 Frosty
Frosty is a Haflinger/Quarter Horse cross gelding that is stout enough to carry some of HHTLC's larger riders. He has been in the lesson program for several years.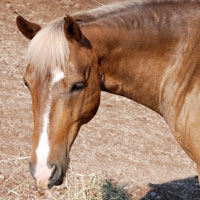 Cocoa
Cocoa is an adorable chocolate colored pony. Formerly used as a children's show pony, he is a good fit for HHTLC'S smaller riders.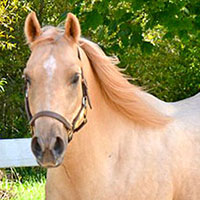 Peppy
Peppy is a registered Quarter Horse gelding (San Top Peppy). Like his herd mate, Boone, he was "imported" from NC to become a therapy horse. Peppy is the youngest member of the lesson herd, and he has a very calm disposition.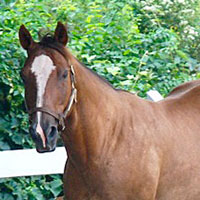 Happy
Happy is a gelding of unknown breeding, perhaps Quarter Horse/Morgan. Formerly owned by HHTLC, Happy currently is on loan for lessons.