our horses
ways
to give
Members of: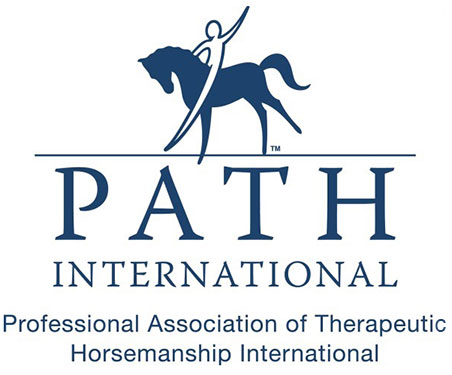 Ways to Give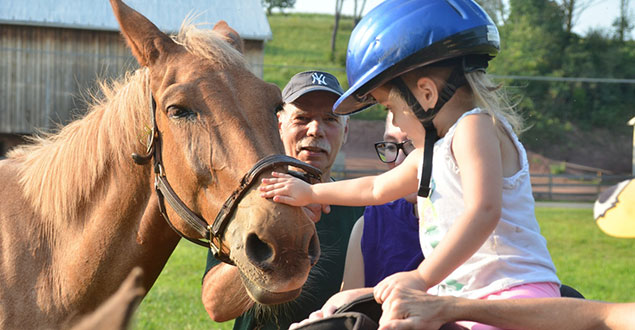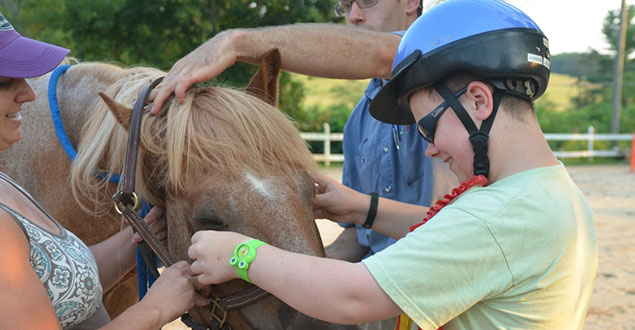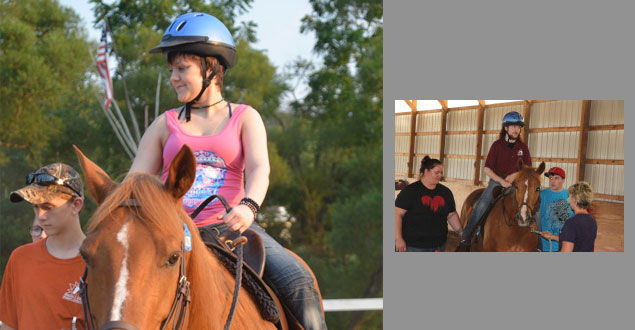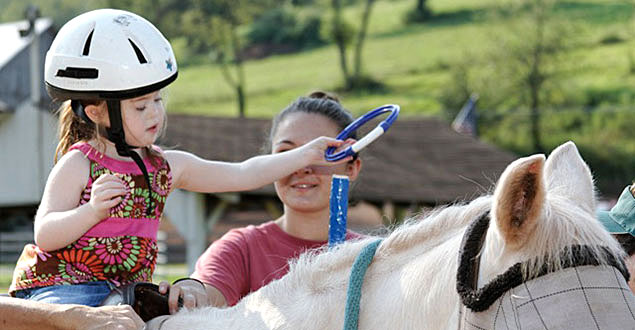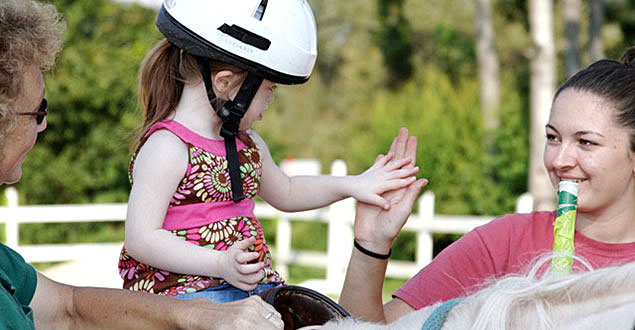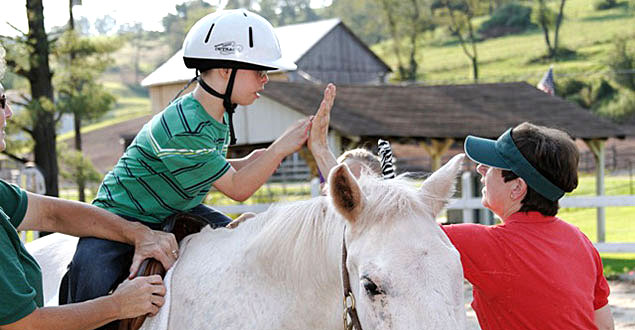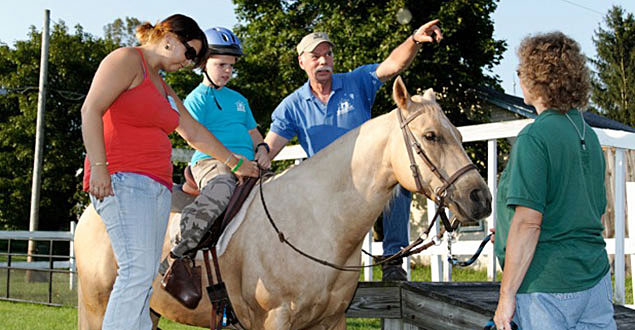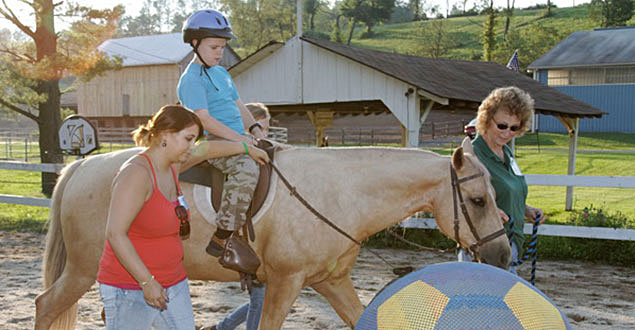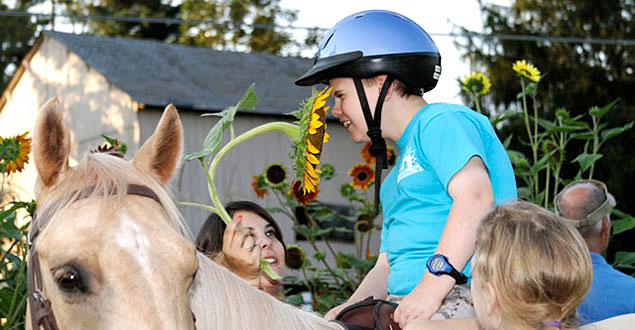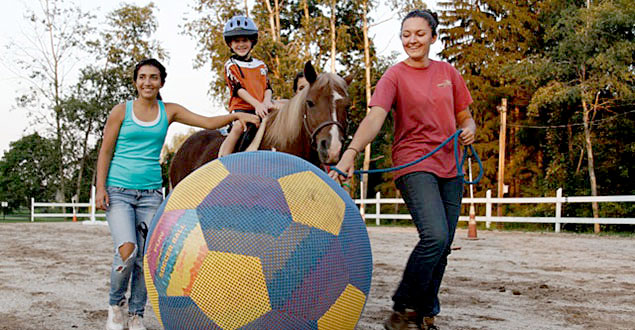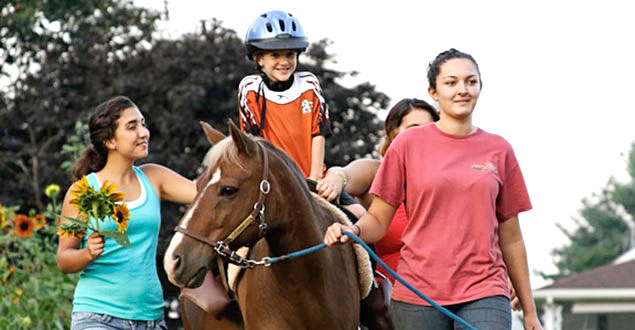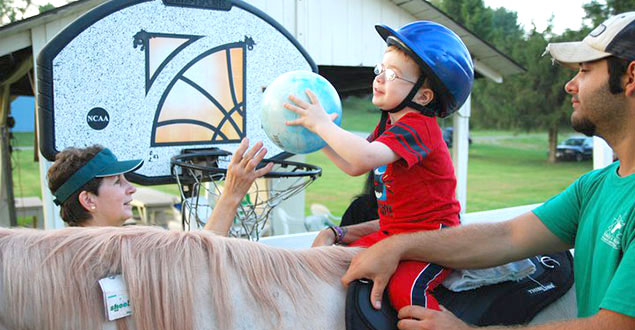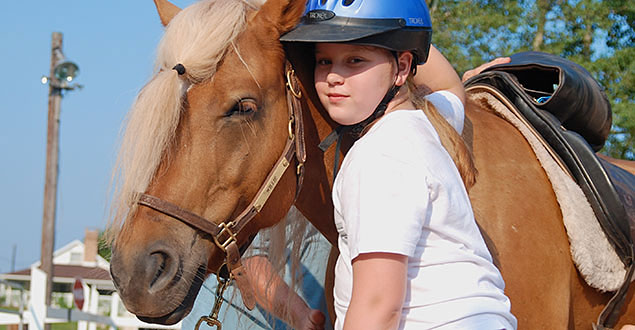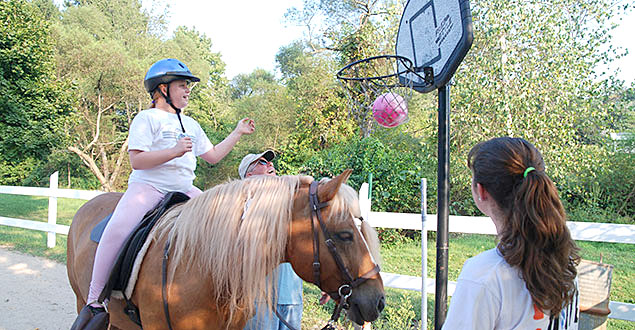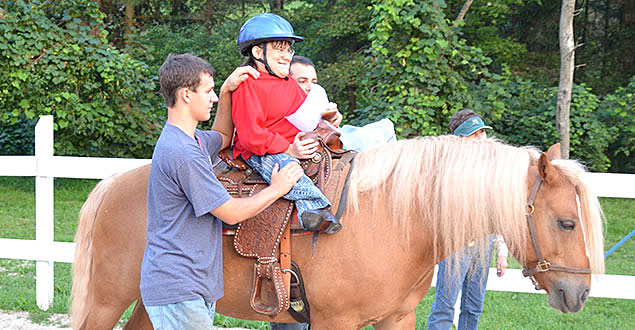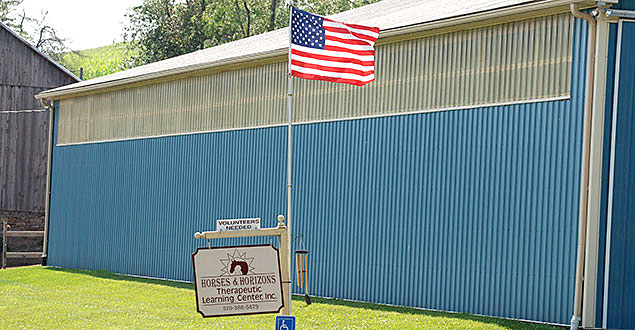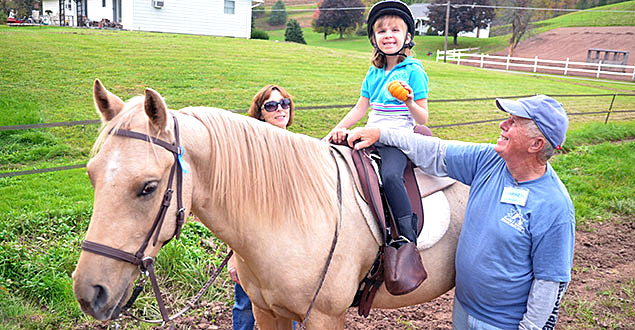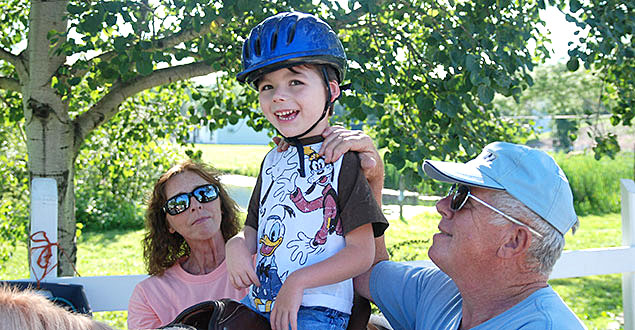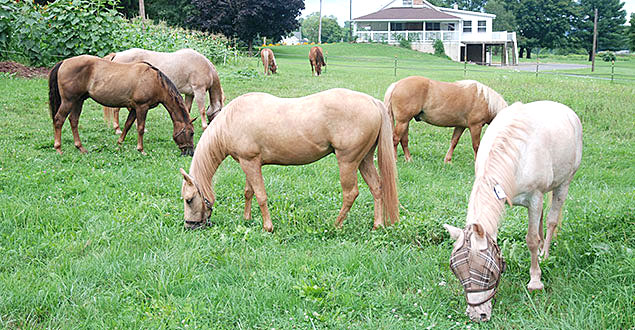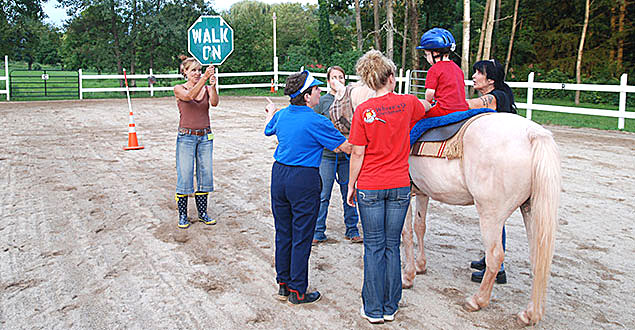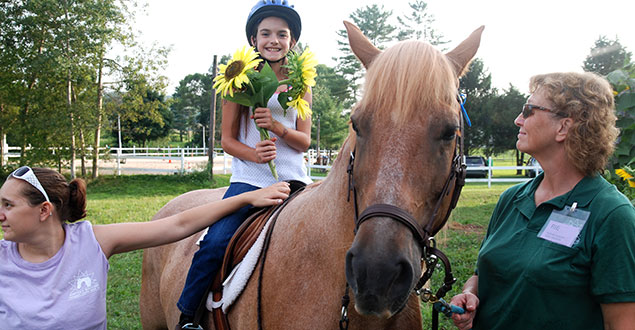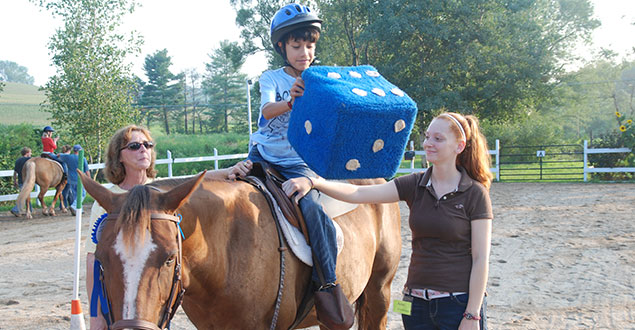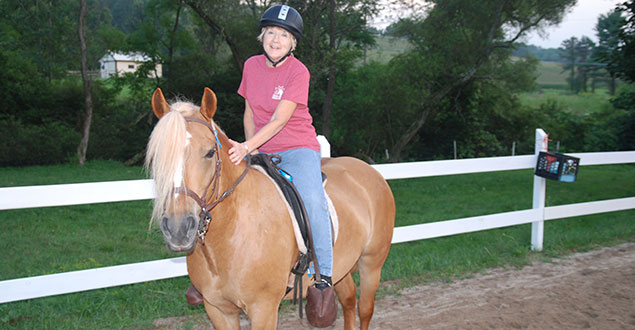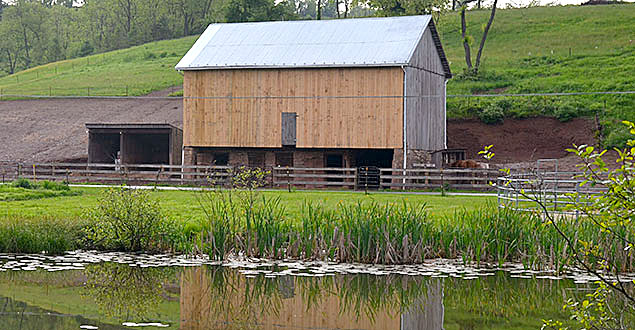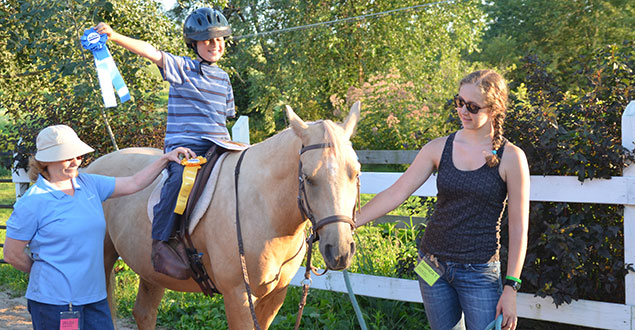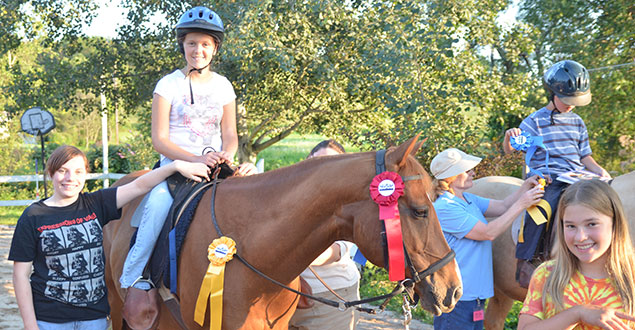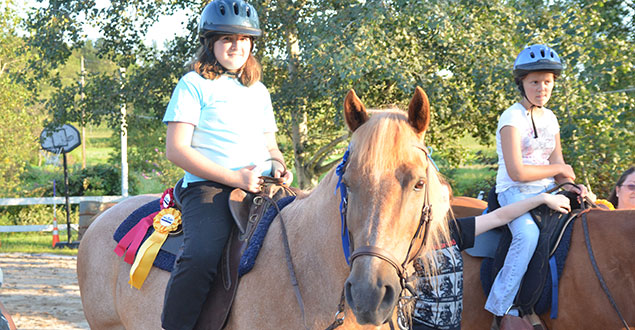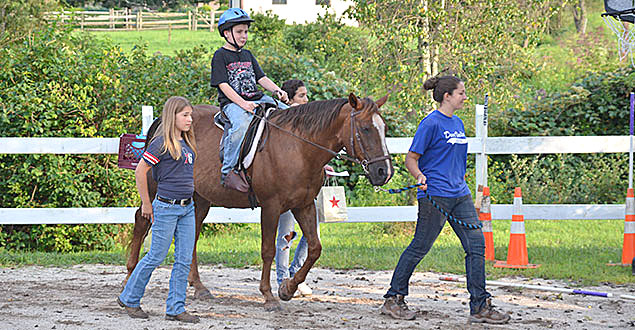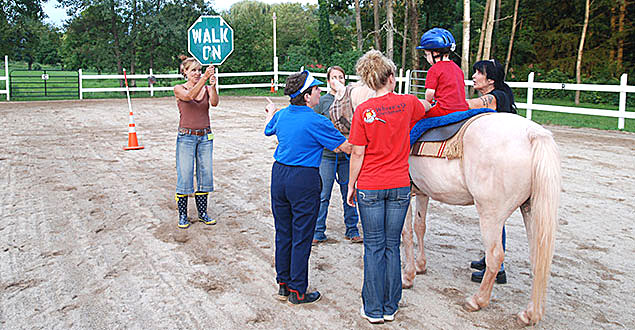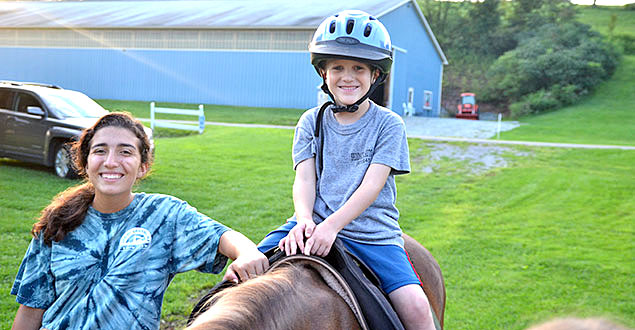 Donations
We welcome contributions in any amount to help us continue to provide this life-changing program for those in our community who are physically, mentally, or emotionally challenged.
To make a monetary donation on-line, please click here and complete the donation form. If you do not want to donate money via the Internet, below is a list of some of the various ways you can help. All of your contributions to HHTLC are tax deductible.

Shop Amazon.com!
Amazon will donate 0.5% of the price of your eligible AmazonSmile purchases to Horses & Horizons Therapeutic Learning Center, Inc. whenever you shop on AmazonSmile. To learn more about AmazonSmile, click here. To start shopping, click the Amazon logo!
Buy-A-Ride Program
Donations and grants enable us to provide financial assistance to those riders who are in need. You can help by paying for one or more lessons. The cost to sponsor lessons is $25 each. A half-session sponsorship is $100, and $200 pays for a full eight-week session of lessons.
Download this form to "Buy-A-Ride"
Wish List Items
We appreciate the donation of items such as bridles, saddles, saddle pads, stirrup leathers, girths and other horse items. We also are in need of used horse show ribbons to recycle for our annual fun show. (We mostly need blue, red, and yellow ones!) Please give us a call if you have an item to donate or you would like to help us purchase one.
Horses
Quiet well-trained therapy horses are extremely important to the success of our lesson program. For easier horse-keeping purposes, we only use geldings. If you have a sound horse that you think might make a suitable lesson horse, or if you would like to donate money towards the purchase of one, please call us. They will be well cared for.
Adopt-A-Horse Program
You can sponsor a horse for just $500 per year or $125 per quarter. Your donations help pay for feed, shoes, and medication for one of our wonderful therapy horses. You will receive a photo "Certificate of Adoption" for tax purposes, and we will note your name in our quarterly newsletters as a horse sponsor. If you give us a call, we would be happy to arrange for a time for you to drop by and visit your adopted friend. Click Here for a photo and description of each of our horses.
Download this form to "Adopt-A-Horse"
Become a Member
Membership dues help to support our program. If you would like to become a member of HHTLC, you will receive a quarterly newsletter as well as the knowledge that you are supporting our commitment to provide safe, ethical, and professional equine assisted activities to enrich the lives of individuals with disabilities.
Our different levels of membership and the annual dues are listed below:
| | |
| --- | --- |
| Contribution Level | Amount |
| Individual | $20 |
| Family | $35 |
| Friend | $50 |
| Patron | $100 |
| Blue Ribbon Sponsor | $200 |
| Lifetime Member | $500 |