our horses
ways
to give
Members of: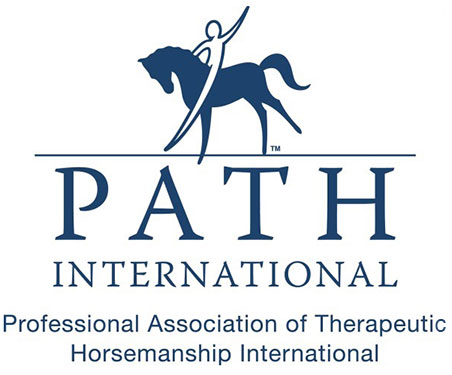 Forms for Riders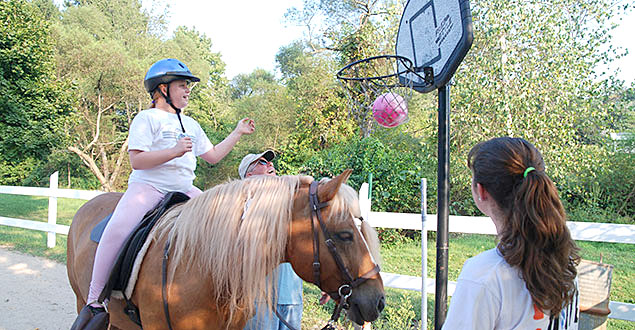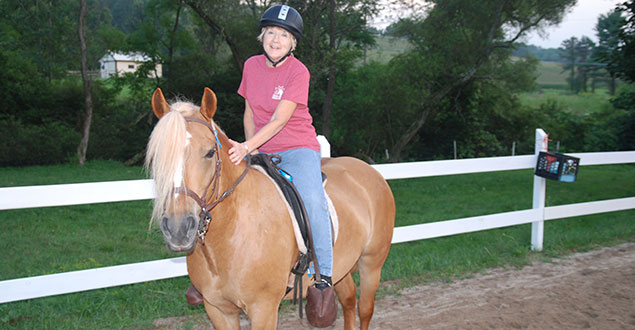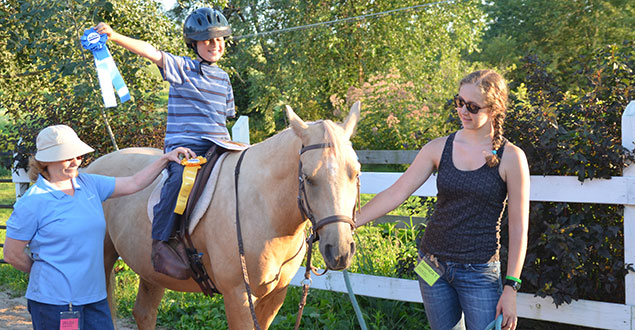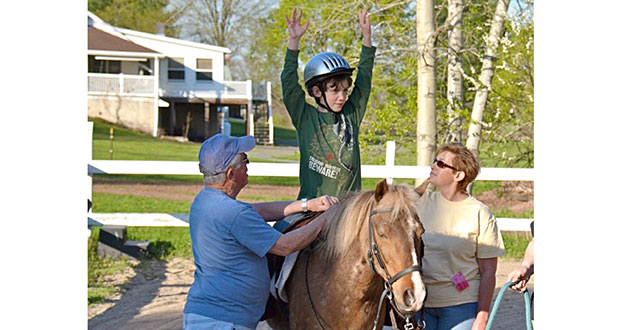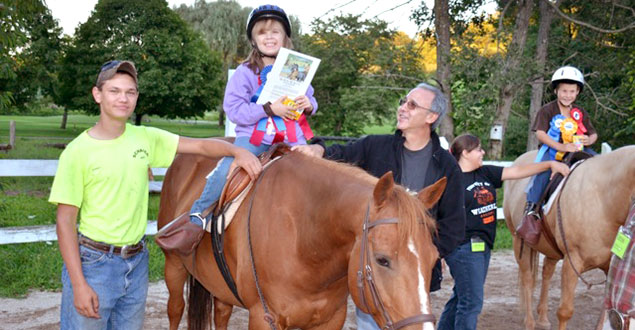 Dear Prospective Rider, or Rider's Parent/Caregiver,
Thank you for your interest in participating in therapeutic horseback riding lessons at Horses & Horizons Therapeutic Learning Center, Inc. On this website, you will find general information about our lesson program, the application process, and the required application forms.
Lesson openings are based on the needs of the individual and the availability of necessary resources. Many of our riders return each semester, so openings are limited. The information you provide on the application forms will assist us in determining goals, scheduling, and appropriateness of our program for the individual. Please be aware that we have no upper age limit for riders, but we do have a 150 pound weight limit.
We offer partial tuition financial assistance to those in need, on a first come, first served basis. There is a financial assistance application available online. There also is a request form for third party payment. If MHMR or another agency will be paying for the lessons, please complete this form and return it to us.
If you would like to enroll a rider, please download and complete all seven of the following forms:
NOTE: These are NOT online submission forms, because we must have original signatures. After you have printed out the forms and completed them, please mail these forms (via U.S. Postal Service) to: Horses & Horizons Therapeutic Learning Center, Inc. 375 Zions Stone Church Rd., New Ringgold, PA 17960
Once we receive the completed forms, we will call you when an opening becomes available to schedule an evaluation. A $15. enrollment fee, payable in cash or check, is due at the time of the evaluation. If you have any questions regarding the application process, you can contact us through the website or call us at 570-386-5679. Evenings and weekends are the best times to reach us, or you can leave a message on our answering machine, and I will get back to you.
Sincerely,
Elaine L. Smith,
Program Director